Making the investment to incorporate what is needed to help the teams thrive is essential. With over fifteen+ years as a trainer, coach, and speaker Talisa has the unique ability to craft information in such a way that makes it is funny, relatable and can be easily implemented. Check out the most requested talks below. Please note that each topic can be customized and made to work for your event. 
With leaders recognizing the importance of having a good organizational culture, the goal is where to start. This talk gives the tools on how to identify problem areas and where to begin to implement change within your culture.
Best Audiences: Leadership, Managerial Staff
Leadership is about vision, strategy, and courage. Identifying the strategies and tools that set you up to be on the front-end of change in order to create desired outcomes. 
Objectives:
Best Audiences:  Managerial Staff, Team Leads
Becoming part of a healthy workplace takes participation and courage. This powerful talk focuses on creating community and stomping out the conflicts by those that are part of the workplace environment.
Objectives:
Identifying Your Ingredients:  Starting From A Place of Strengths

Mindset Mastery: Mindset Ready for Success

Canceling the Conflict: Amping up the Adjusting Ability
Best Audiences: Staff Employees, HR Professionals
What audiences are saying...
Talisa stepped right into the issues we were having and helped us move towards solution. The interactive activities were great and helped employees to take away things they could incorporate right away. Job well done, Talisa!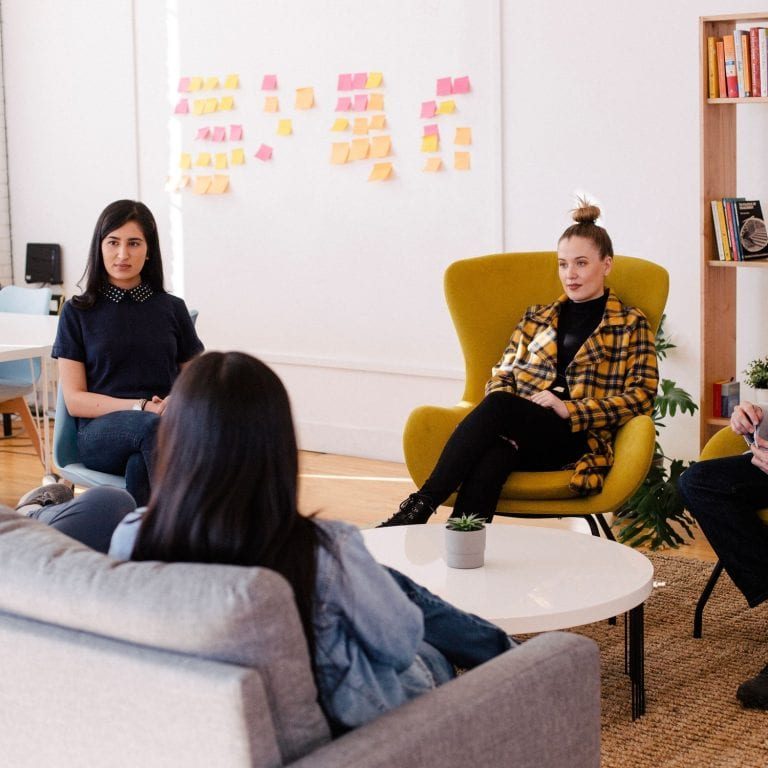 Before working with Talisa, I was stuck and frustrated with identifying a path forward. In comes Talisa, who helped me to recognize that I did have what it takes to move forward. I now recognize that I am fearless and can do anything I want to do. Talisa is a gift to me and I am so happy to have had the chance to work with her.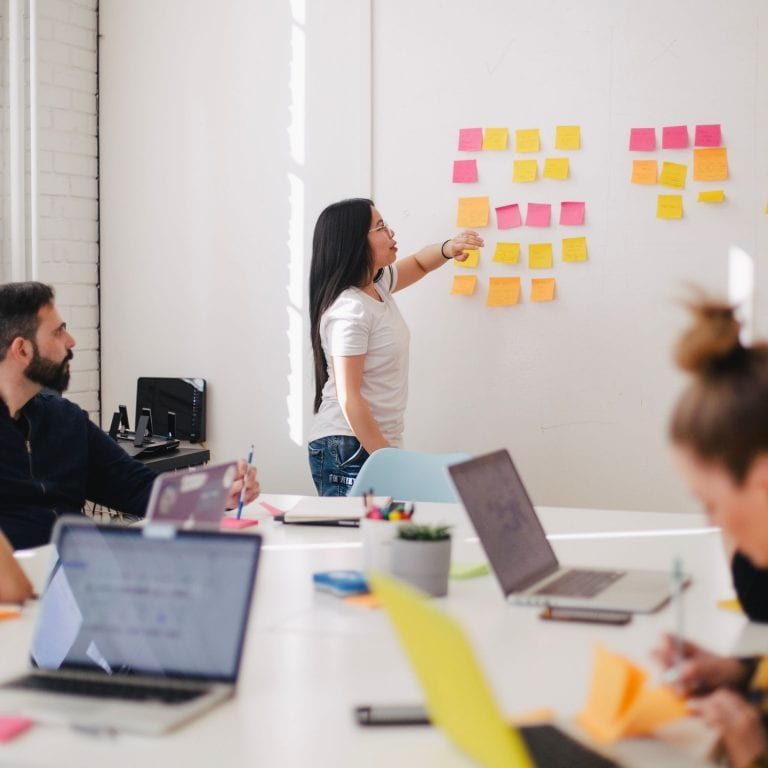 Carolyn, F.
Decatur, Georgia